Defund Planned Parenthood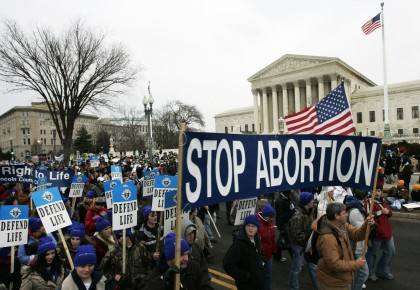 It's time to stop the baby butchers by ending government funding of Planned Parenthood.
By subsidizing Planned Parenthood the government makes EVERY TAX-PAYER an accomplice in the taking of innocent life.
Please take just a couple minutes to contact your representation in D.C. and join me in calling on my future colleagues to FINALLY defund Planned Parenthood by taking action below.
First, Enter Your Zip Code